Four Seasons Condominiums of Winter Park Welcomes You.
The Board of Directors welcomes you to Four Seasons Condominium Association of Winter Park, Inc.  An established quaint community within the City limits of Winter Park, Florida.
Four Seasons Condominium Association of Winter Park is just steps away from Cady Way Trail, Showalter Field, Ward Park, the YMCA, medical care and shopping. Park Ave and museums are within a few minutes. Four Seasons Condominium Association is an approximate 20 acre community located within the Winter Park city limits and a much desired school district. The community has 3 pools, tennis court, shuffleboard courts and a clubhouse consisting of a community library for the avid reader.
The Four Seasons Condominium Association website is your portal to explore the community, its surroundings and upcoming events.  Here is a link for fun ideas of what to do in Winter Park.
The Association's on-site management is available Monday through Friday from 9 a.m. to 5 p.m. to assist you with answer to questions you may have. For assistance please call 407-671-5559 or email the Association Manager at:  fourseasons@csbonline.net.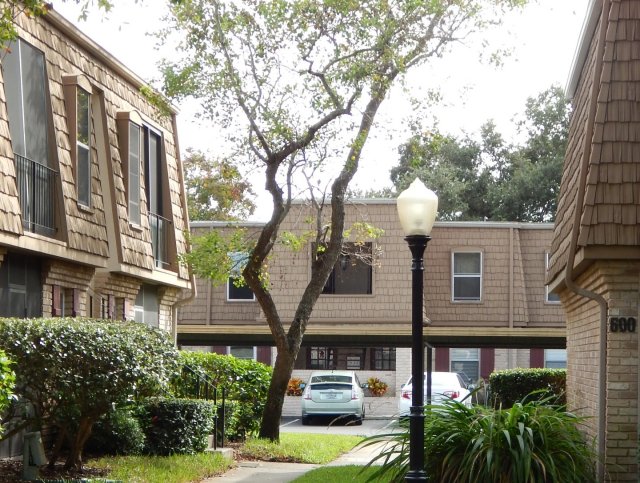 Four Seasons Residents, please login here to access your homeowner information.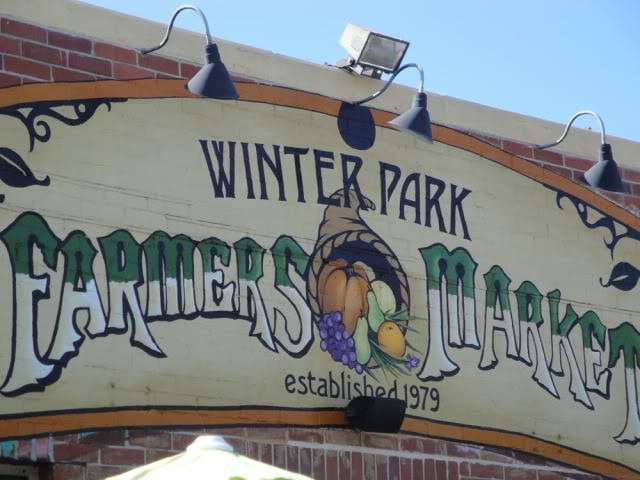 Four Seasons is close to almost everything. This prestigious community enjoys an exceptional location within the City limits of Winter Park.
Community Announcements
About Four Seasons

February 28, 2016

Board of Directors Meetings are every second Wednesday of every month at 6:00 p.m. at the Clubhouse.